Joe Moore:
NYCC12 - Icon Heroes
Upcoming Thundercats Minimates
jabus:
the 4th set look interesting. Young Jaga and Lion-O, too cool. Hope they get to other secondary characters.
Lody:
My buddy picked up the minimates set
adssse:
I havent purchased any of these yet, but they are really starting to grow on me!
NateHups:
These were put up on the Thundercats Face Book page today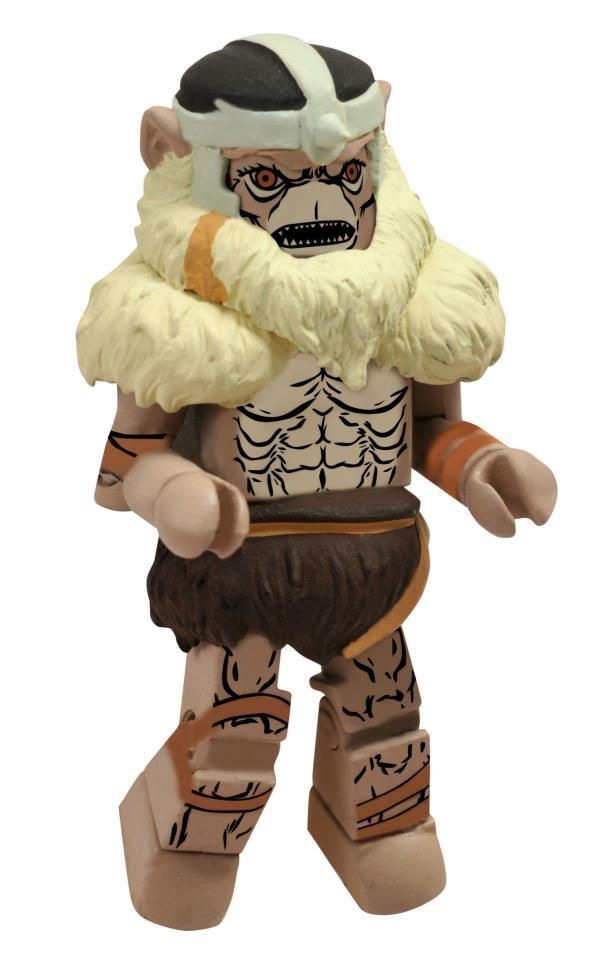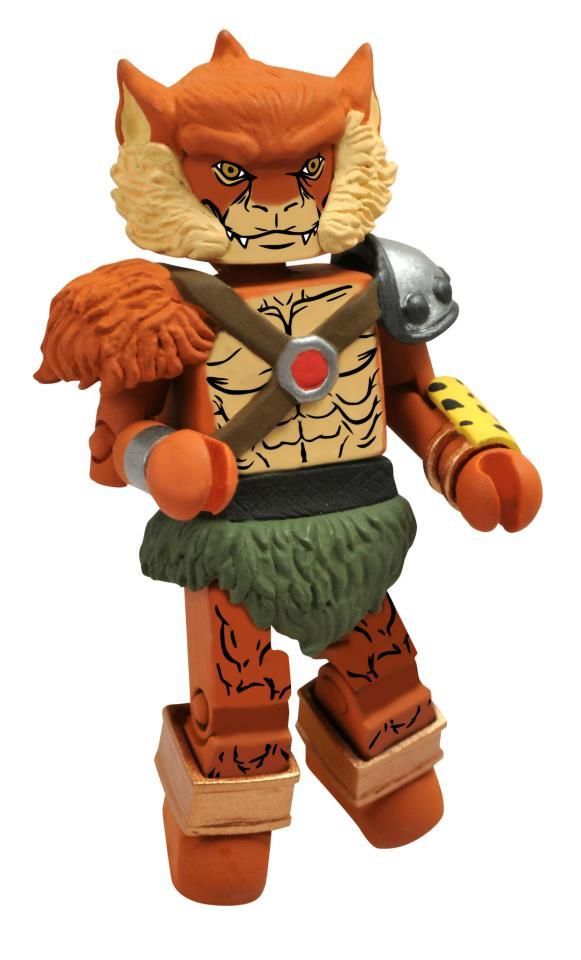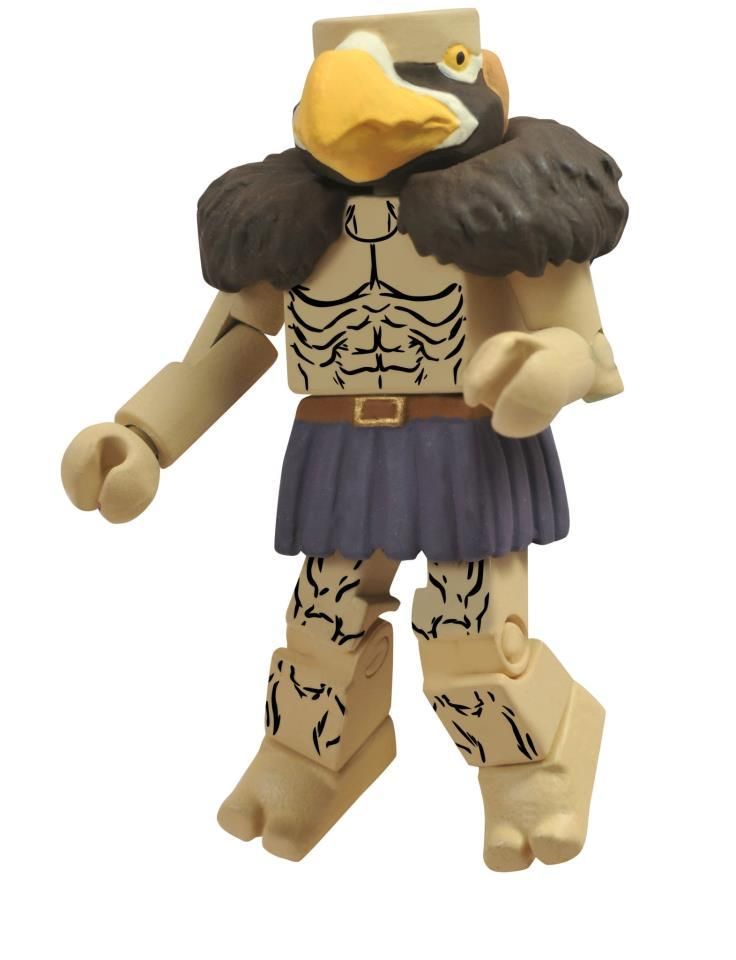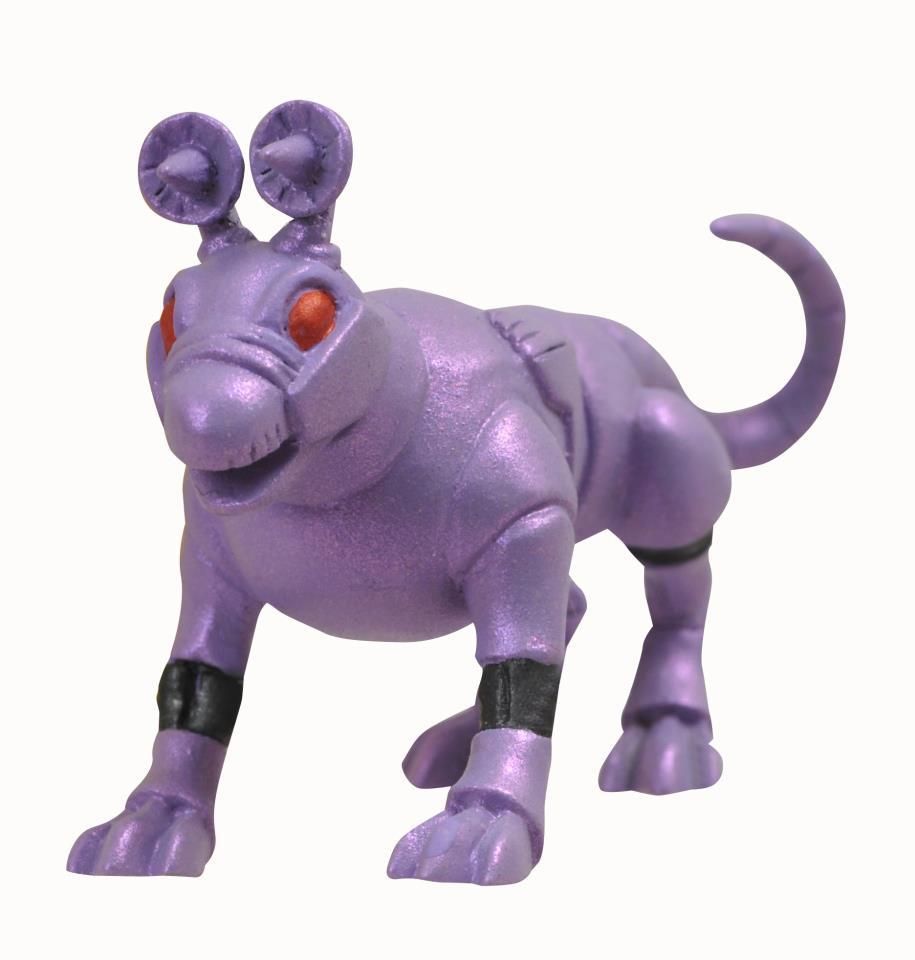 englishw:
NEED!
englishw:
Starsapphire:
I hope they put these out the other 2 packs because I got the thundertank for 35 and cats lair for 50 bucks on the recent shopafx sale
Carnivac:
I don't like the minimates figures at all but I do like the Cat's Lair and Thundertank. Not enough to buy them though as they're just statues aren't they? Expensive and featureless?
Starsapphire:
They are polystone basically statues yes but they can be displayed with the mates
Carnivac:
How well do the Lair and 'Tank display with 6 inch LJN or Classics? Or with the old Mini figures? Has anyone got photos to show that?