NateHups:
ThunderCats 2011 Soundtrack Cover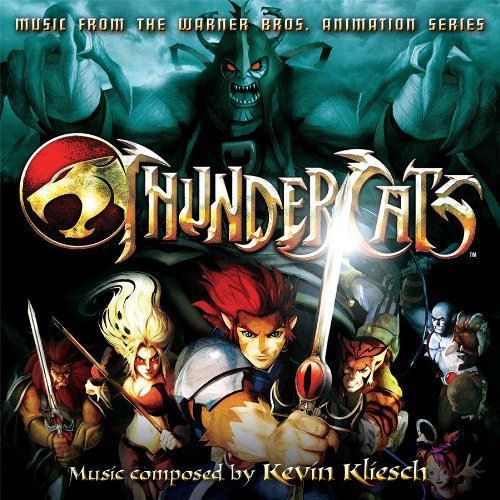 RichardC:
When does this come out? And where can one get it?
NateHups:
It comes out on oct 16 2012. i have mine pre ordered from amazon
JASONKAT:
Anybody know where i can listen to samples of these tracks?
The 80s opening theme will always be the greatest openings ever!! for a cartoon.